FUTURE WALK
---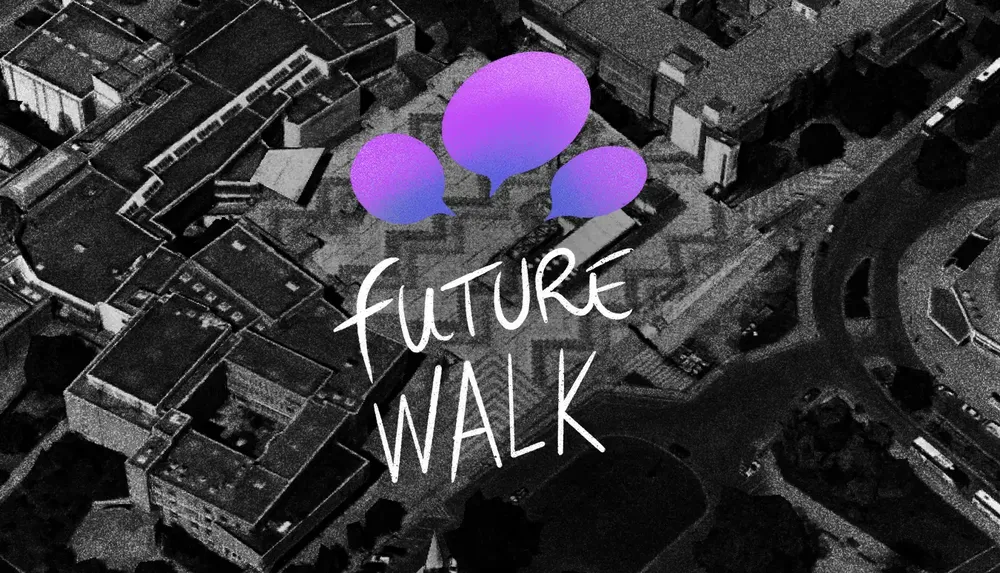 DOWNLOAD THE APP TO EXPERIENCE:
The Future Walk app invites you to explore the Kulturforum and its museums in an interactive way. You will be contacted by Andrea, a curator from the year 2261. Assist him on his secret mission.
In the future, knowledge about the past has been destroyed and the Kulturforum has been reclaimed by nature. Interesting new plants grow where the artworks used to be. It is your task to find the museum objects that have been lost in Andrea's time. Together you will unlock exciting information about the artworks and their history.
The interactive audio tour of the Future Walk connects the museums and institutions at the Kulturforum. In this way, an arc is drawn between the eventful history of the site and its museums as well as the diverse works of art and treasures that can be found today at the Kulturforum.
Together with Andrea, you will discover a set of carefully chosen architecture, works of art and musical instruments with the help of augmented reality in a way that would have remained hidden on a classic museum visit.
Four engaging storylines will immerse you in the world of the Future Walk:
The Outside area of the Kulturforum,
the Gemäldegalerie,
the Kunstgewerbemuseum,
the Musikinstrumenten-Museum.